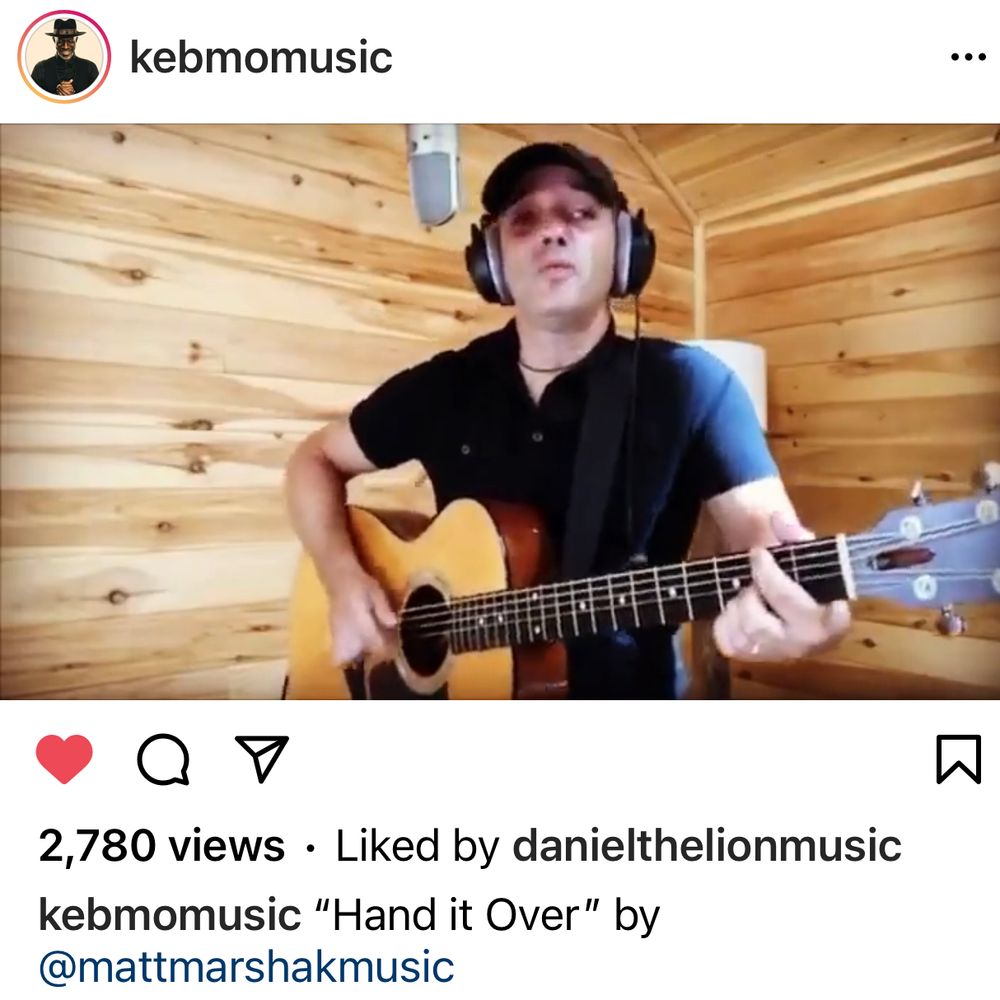 Keb Mo Instagram shares Matt's rendition of "Hand it Over."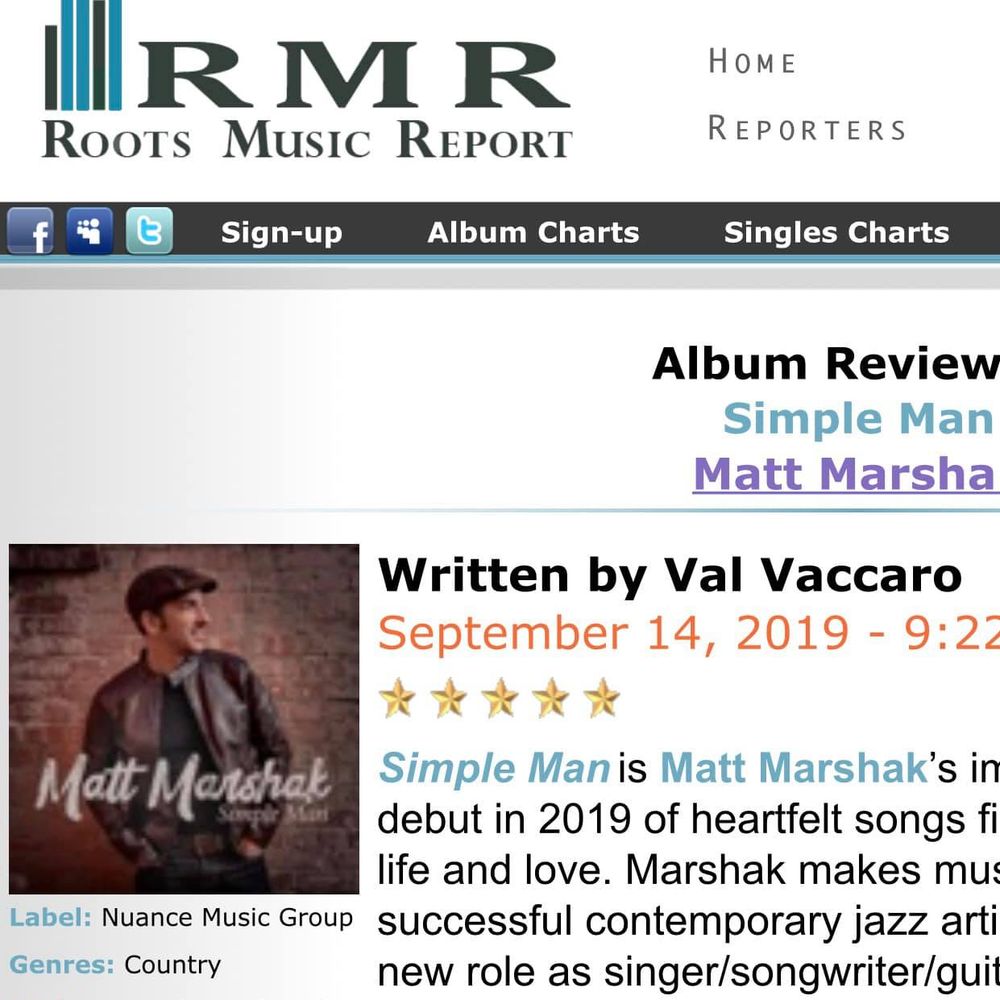 Roots Music Report Review
Simple Man Review
Thanks so much to Val Vaccaro and the Roots Music Report for the recent review of  "Simple Man."  Read the whole article here.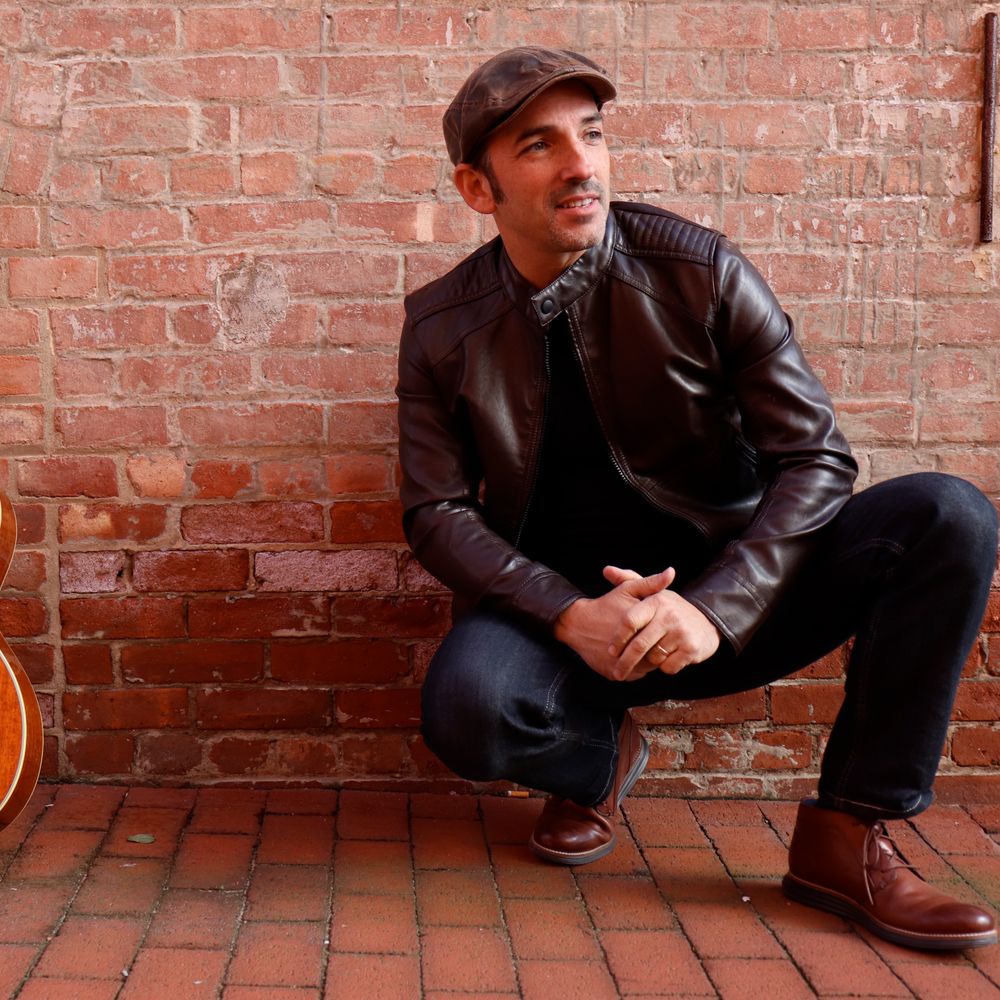 215,000 VIEWS ON FACEBOOK!!
Matt's music video "Simple Man" has been viewed over 200,000 times on Facebook.
Matt's debut singer songwriter music video has been shared worldwide and has been viewed over 200K times. Thanks to everyone for sharing the video and song! Stay tuned for some new videos this fall.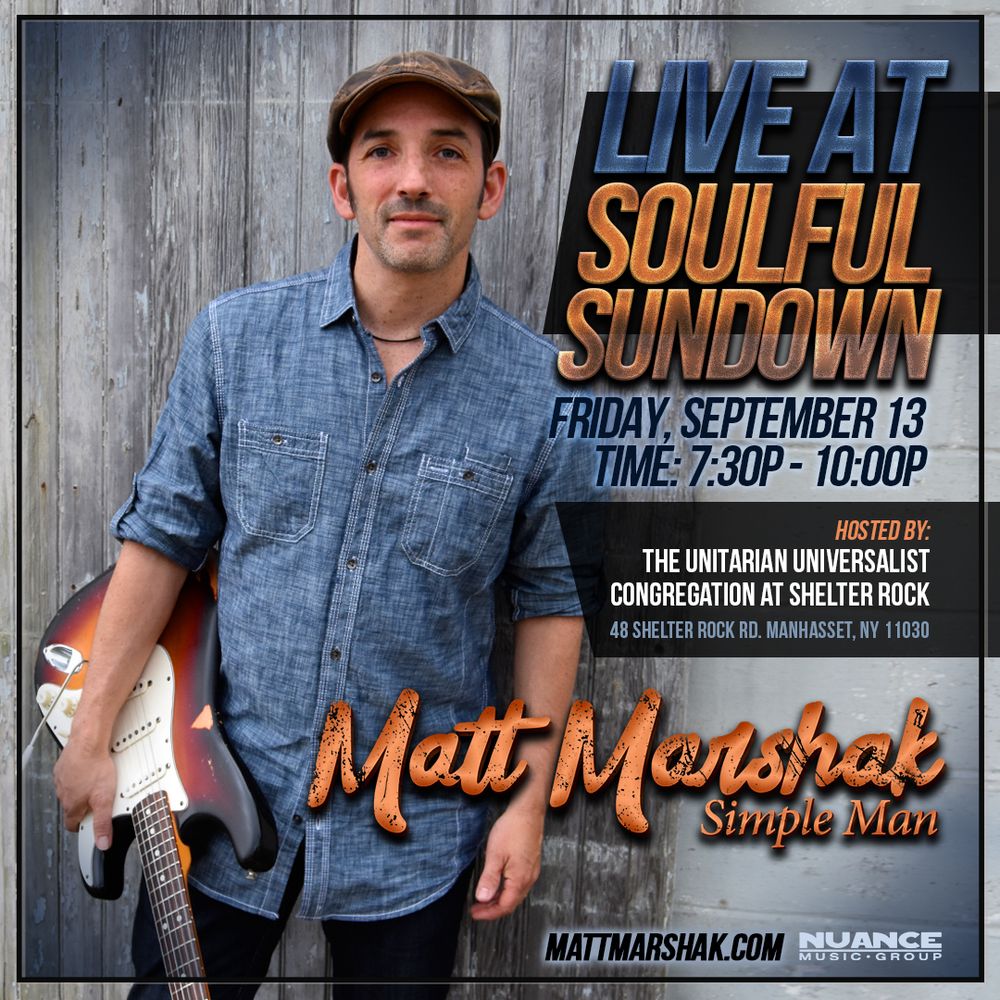 September 13th Soulful Sundown
UUCSR (Manhasset, NY) 7:30-10pm
Matt is the featured performer for the wonderful Soulful Sundown series at the Unitarian Universalist Congregation at Shelter Rock in Manhasset NY. Matt will be performing his new singer songwriter material from his "Simple Man" album. 
48 Shelter Rock Rd, Manhasset, NY